The face of your brand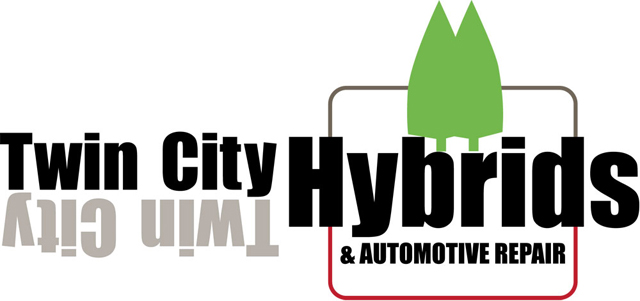 There are many elements that contribute to the success of your business:
having a good product that appeals to the consumer
always offering good customer service
and always listening to what your audience wants
However, one of the number one contributors to a successful brand on a daily basis is your logo. It is the very first and sometimes the most lasting impression that you can make on the public. Your logo is the face of your business and, if designed properly and strategically, can very quickly convey what sets you apart from your competitors. Just as your own face can express your personality and provide insight into your unique character, so can a well-designed logo. A high quality logo shows that you are sincere about offering a high quality product and/or service and it expresses your intentions to offer your services for many years.
Simplicity is key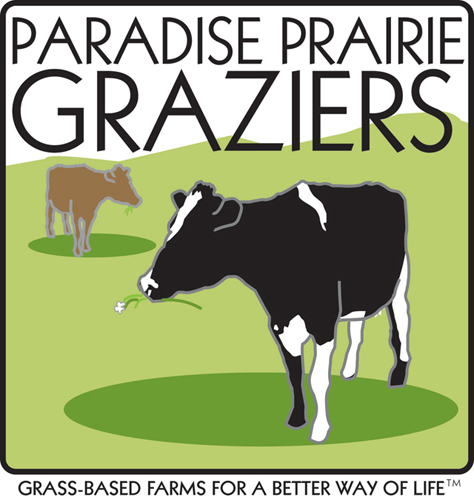 The key to creating a great logo is simplicity. Sometimes, logos attempt to illustrate many details that are unreadable, overdone and difficult to adapt to all of your branded materials. Simple logos are often the most easily recognized and memorable. A well-designed logo identity is one that can be used at different sizes and yet consistently readable by the viewer. For example, your logo should be easily readable and recognized both when placed at a small size such as on a business card, and when used at the larger sizes you require such as a sign, truck or billboard. People don't often have much time when they are looking at a logo. They are either looking at a collection of business cards together on a table or they are quickly driving past a billboard sign. This is why it is so important that your logo be simple and instantly readable to your target audience.
Logo worth the investment
Your logo can be one of the most important investments that you make in your business. Though it may be tempting to create your own logo, a professional experienced in identity design will be able to execute your vision with marketing acuity that takes into account what your competitors are doing, what you do differently and better, why it's important to the customer, and how you aim to make them feel as they use your product or service. Logo design specialists are trained to understand the market, and the influence design elements have when used together. Working closely with a logo designer can give you more positive results and be well worth the investment. Another option is to use an online logo design service, which can admittedly be less expensive. However you are not likely to end up with a UNIQUE logo that both sets you apart and that engages your business personality.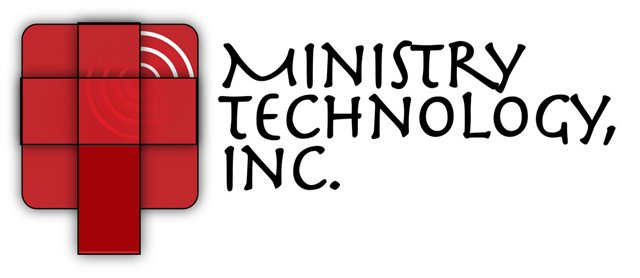 Consider price versus quality and lasting value. Generally, the life span of a strong logo is 10 years; a good chunk of time to be using an element that represents your business 24 hours a day, 7 days a week.. After those 10 years, it is usually time to refresh your logo with fresh colors or a contemporary styling. Yet with a good logo to start, your next logo iteration can and should retain certain distinct elements that endure even beyond those ten years.
At Hansen Web Design, we have over 20 years of marketing and logo design experience that we can put to work for you.  We take pride in getting to know our clients, their business and/or endeavors, and their goals. We meet with you to discuss your business, immerse ourselves in it, and learn.  We then provide you with a free quote.  Once the quote is accepted and a 25% retainer fee paid, we'll then present you with two or more concepts based on our discussions.  Based on your feedback, we'll nail down the logo that works best for you.