What we do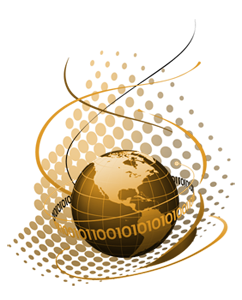 We create custom designs for a variety of websites and software, while at the same time providing modern, innovative, affordable solutions for both individuals and companies, large or small. We design sites both large and small, and we'll implement the necessary features and functionality, integrate your site with a Content Management System (CMS), forums, blogs, control panels, photo galleries, custom programming, and more. Whether it's a new website or a redesign, a blog skin, a CMS website, a forum site, a shopping cart, social media integration, or any other custom request, we will provide you with the highest quality custom layouts and interactivity.
Getting to know you and your business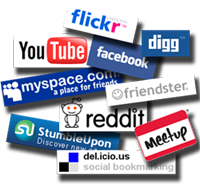 At Hansen Web Design we take pride in the fact that we do everything possible to get to know our clients and their business or venture.  We feel that taking the extra step not only enhances the developer-client relationship, it makes for a better website or project in the end because everyone gains a better understanding of the processes involved.  We feel that this, in combination with our longevity in the field, sets us apart from the vast majority of our competition.
The right solution for each project

We are committed to providing high quality web design services and cutting edge solutions for any project. We approach each project individually and strive to provide the best, most economical services for each client. No matter how complex or simple your project may be, we'll be able to provide you with a custom solution that works best for you, and we'll take the time necessary to research and implement the best possible solution.  If you want to be able to maintain your own site, we have the means of designing sites that will enable you to do just that.  If you prefer to have someone else do it for you, we have low maintenance rates and can set up a custom maintenance plan just for you based on your needs.
More than web design
We have over 20 years of marketing experience that gets incorporated into every one of our sites as well.  We will be able to give you professional advice on how to improve your online presence and benefit from our services.  We can show you how to track your visitors, how they are finding your site, what pages they are visiting, how long they stay on a particular page, and even what search terms they are using to find your site.  All of this is tremendously valuable marketing information that can be used to modify and optimize your website to enhance your search engine ranking.
We always make sure we are able to meet your needs before the project begins, by consulting with each and every client, in person if possible, to verify what you need and when you need it. That way, we can guarantee that you will receive 100% high-quality service from Hansen Web Design. If you want to stand out from the crowd and improve your business success, contact Hansen Web Design for a free quote today!